The stigma around attending counselling has decreased significantly, but they're still wide-spread myths about relationship counselling that can prevent some couples from seeking help. Here are three of the most common myths:
Couples counselling is only for people with serious problems. Because of this myth, many couples attend counselling only when their relationship is on the brink of falling apart. But, it is important to consider counselling early on when you notice relationship problems. The earlier you come in for treatment, the better your chances are of success. Some couples attend counselling even when there isn't a problem in their relationship to simply learn how to better love and connect with each other.
The goal of couples counselling is to stay together. The goal of couples counselling is whatever you and your partner agree on together. This can mean trying to stay together by improving your connection or learning how to split up amicably. Your counsellor will work with you to determine your goals.
Couples counsellors will decide who is right. Some people come to couples counselling hoping that the counsellor will tell their partner that everything is their fault. Others avoid couples counselling because they fear that the counsellor will gang up on them with their partner and blame them for everything. This typically doesn't happen as counsellors are trained to be neutral and see both sides of an issue. Each partner contributes to the relationship and it is the counsellor's role to help each partner see their own part in it and work through their problems together as a team.
It can be nerve wracking to reach out for help when you're experiencing relationship problems. But couples counselling can be effective and help you and your partner to reconnect in new ways. Allison is a relationship counsellor who draws on techniques from Emotionally Focused Therapy, an empirically validated form of couples counselling. Please contact us today to book an appointment and find out more about our counselling services, workshops, and specialty programs!  OCCS has 3 convenient locations throughout the Okanagan- Kelowna, West Kelowna, and Penticton- with evening and weekend appointments available upon request.
This article was written by: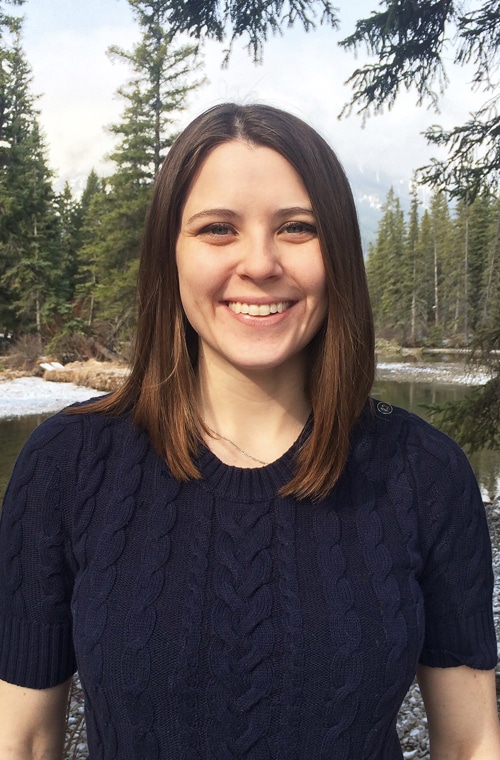 Allison Crosby, M.Ed., RCC
Registered Clinical Counsellor
Okanagan Clinical Counselling Services
p: 250.718.9291
e: