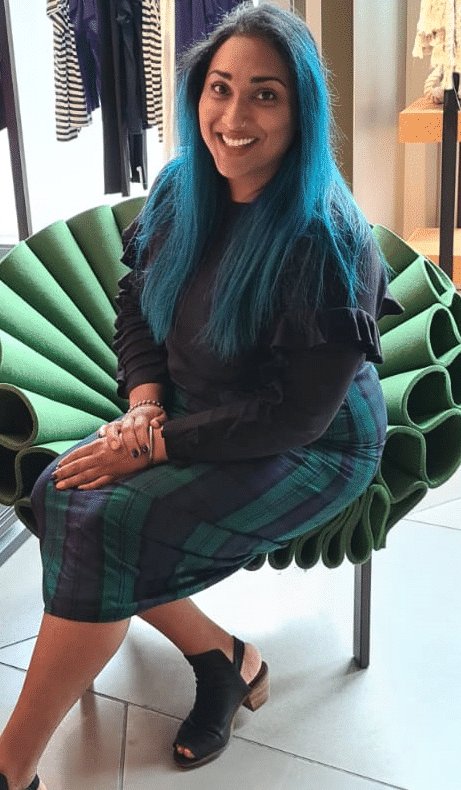 Individual, Family, Youth and Children Counsellor
As a Punjabi Sikh woman, born in Northern BC, and having lived in various part of the province, Harpal has encountered multiple barriers based on race, religion, and ethnic origins in various communities. She sees a value in blending both Eastern & Western psychology, alongside multi-faith spiritual traditions and practices to provide a more holistic approach to therapeutic services.
Harpal understands that culture and languages can sometimes create barriers for people accessing services. Therefore, in creating an inclusive environment, Harpal provides therapeutic services in a stigma-free manner. She provides counselling in Punjabi and Hindi and is able to understand Urdu as well.
Meet with our clinician Harpal in a confidential and private environment. Harpal is can meet with anyone in-person at our Kelowna location or from anywhere via our online sessions.
See Harpal's availability here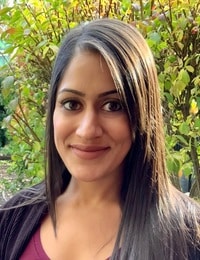 Individual and Couples Counsellor
Rubina has a specialized interest in supporting individuals through acute trauma and major life transitions. She enjoys working with couples seeking support to improve their relationship. Rubina uses a non-judgmental and empathetic approach and is extremely passionate in helping others work towards their goals.
Rubina uses a mixture of modalities (EMDR/CBT etc) in order to meet each individuals' specific needs. She takes great pride in working with diverse populations and uses a culturally sensitive approach.
Rubina is a Registered Clinical Counsellor and can work with our Punjabi-speaking clients in the community.
See Rubina's availability here
---