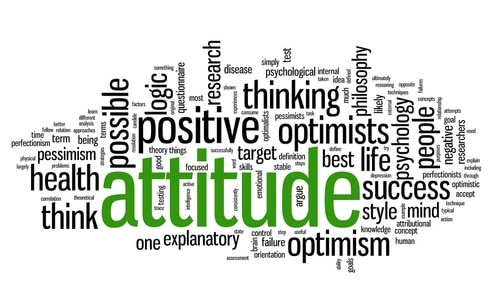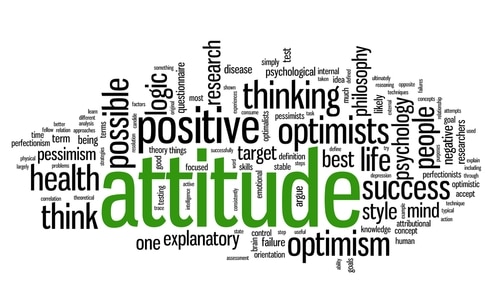 We offer an optional, free 20-minute initial consultation, via email or phone, to identify your concerns and/or reasons for seeking counselling services. This is also an opportunity for you to ask any questions you may have about the counselling process, and to see if you feel we are a "good fit".
Counselling sessions are $120 for one 50- minute session of individual counselling or $140 for one 50-minute session of couples counselling, not including GST. We have a number of "sliding fee scale" slots available in our schedule for individuals experiencing financial hardship. Please discuss these with our Clinic Manager or directly with your counsellor.
All payments are due at the end of each session. We currently accept Mastercard, Visa, debit (Kelowna office only), cash or personal cheques.
Counselling services are not covered by Medical Services Plan (MSP) in British Columbia, however, most extended health plans provide coverage for mental health services. It is important that you find out exactly what counselling services your insurance policy covers. If your insurance plans does cover counselling services provided by a Registered Clinical Counsellor or Registered Social Worker, you are still required to make full payment at the time of service, then you will be issued a receipt which you may submit to the insurance company for reimbursement.
Funding for counselling services may also be available through Crime Victims Assistance Program, First Nations Health Authority, Insurance Corporation of British Columbia (ICBC) or WorkSafeBC if you currently have an open claim or qualify for their program. Receipts not submitted for insurance claims may be tax deductible under medical expenses.
Some of our subsidized programs do not cover the full amount of services. There may be times when clients are required to CoPay. CoPay means to cover the portion that is not subsidized by their particular referral agent or subsidy program. If there is a financial hardship, please discuss with your counsellor or our Clinic Manager to have those fees waived.
Our goal is to make counselling accessible to more people and we do not want finances to stop individuals from seeking help. Please contact us to find a solution that will meet your needs.
Group Workshop Cancellation Policy:
Clients will receive a full refund if they cancel prior 48 hours to the first group meeting. However, if they do not cancel within this timeframe, clients will no longer be offered a refund. This policy is created as counselling groups require a minimum number of participants in order to run.
Please call us at (250) 718 9291 for more information about our fees. You may also reach us directly online.