What is a Substance Assessment & Evaluation?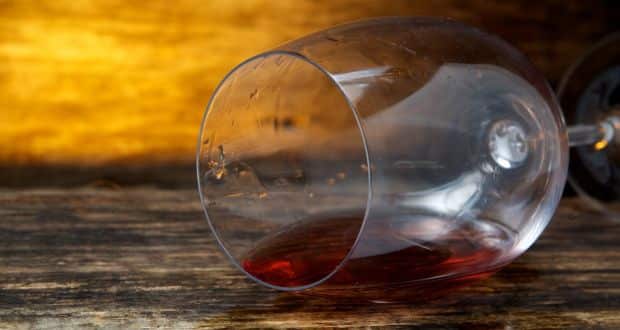 We offer a comprehensive substance assessment evaluation program that can help guide and recommend a course of action for individuals who may have a substance/alcohol abuse problem. This program is designed to aid Human Resources personnel and business leaders who are concerned about their employee's health and substance use. Our program can also greatly benefit family members, friends, colleagues, and loved ones who are worried about an individual's wellness. Our assessment will thoroughly evaluate the situation and recommend a course of action, treatment plan, and prognosis for the patient, and provide a report for the client.
It has been estimated that approximately 15% of employees are involved with illicit substance use on the job (Frone, 2006). Furthermore, it has also been reported that 23% of individuals have been exposed to a co-worker who was impaired or had abused alcohol during the workday in the last 12 months (Frone, 2012). Substance abuse in the workplace is a directly relevant and serious issue for employers as it compromises work place safety and productivity. Often times, employers and Human Resource staff may not know the most appropriate course of action when a substance problem has been identified with an employee. Our substance abuse assessment program offers a comprehensive evaluation of the situation (individual factors, work place efficacy, safety) and will recommend a treatment plan.
Benefits of a Substance Assessment Evaluation
An assessment provides a safe, comfortable, and transparent environment for individuals to discuss their substance use habits and its implications. A substance assessment evaluation is most commonly done for alcohol abuse, however any substance or illicit drug can be evaluated. An assessment provides the employer with a clear understanding of the substance abuse situation and how the circumstance is affecting workplace performance. In addition, the assessment will also provide the employer and employee with recommended treatment options and expected prognosis. The assessment provides the employee the opportunity to receive reassurance, support, and counselling in a non-threatening manner and environment.
A substance assessment evaluation can be greatly beneficial for both the client and the patient as the assessment provides support, information about treatment options, and expected outcomes for all parties involved. Substance abuse is a sensitive topic; as such, we can provide assessment and treatment recommendations in an efficient and delicate manner.
Cost
$500 + gst per assessment (including report)
Workplace Mindfulness
Studies have shown that work stressors are related to alcohol and illicit substance use before, during, and after work hours, and therefore it is beneficial to foster a workplace environment that cultivates wellbeing, resilience, and productivity (Frone, 2012). Moreover, substance abuse also effects worker concentration, attention, absenteeism, and can negatively cost the business. Please contact us for more information about our workplace/employee specific Mindfulness Workshops.
References
Frone, M. R. (2006). Prevalence and distribution of illicit drug use in the workforce
and in the workplace: Findings and implications from a U.S. National survey. Journal Of Applied Psychology, 91(4), 856-869. doi:10.1037/0021-9010.91.4.856
Frone, M. R. (2012). Workplace substance use climate: prevalence and distribution
in the U.S. workforce. Journal of Substance Use, 17(1), 72-83. doi: 10.3109/14659891.2010.531630