Crime Victim Assistance Program
Being the victim of a crime is a traumatic experience, and everyone reacts differently. There are emotional, mental, physical, and social effects that people may experience afterward. It is challenging to cope and adjust, and sometimes additional unhelpful coping mechanisms can develop and become habitual. Okanagan Clinical Counselling Services offers fully subsidized counselling services to victims, immediate family members of a victim, or witnesses to a crime, who have been emotionally injured and qualify through the Crime Victim Assistance Program and VictimLink BC.  At OCCS provides each individual who has been impacted in any way by a crime with complimentary counselling services and assistance.
Potential Effects of Trauma
Emotional reactions to trauma include:
Fear, anger, sadness, embarrassment, anxiety, depression, grief, guilt, shame, numbness, irritability, lower self-esteem
Mental reactions to trauma include:
Confusion, disorientation, memory problems, slowed thinking, nightmares, intrusive memories, flashbacks, poor concentration, dissociation
Physical reactions to trauma include:
Sleep problems, nausea, muscle tension, stomach problems, weight loss, headaches, dizziness, chills or sweating, high blood pressure, loss of appetite
Social reactions to trauma include:
Avoidance, alienation, changes in relating to others
Coping Strategies
Common unhelpful coping mechanisms include:
Denial, avoiding reminders, blaming, obsessing, bottling up emotions, self-deception, substance abuse, self-harm
Positive coping strategies include:
Taking time to heal, getting social support, seeking information, engaging in activities to regain control (such as self-defence), focusing on the positive aspects of surviving, relaxation, positive thinking, expressing feelings, becoming an advocate
Participating in clinical counselling can greatly assist in dealing with the above effects and beginning recovery. The team at Okanagan Clinical Counselling Services provides many types of counselling services, workshops, and provides subsidized counselling services to individuals who have been affected by a crime, have an ICBC claim from a motor accident, and/or have been involved in a work related injury that has impacted them emotionally.  OCCS even provides online therapy options, and specialized EMDR trauma therapy to further aid in recovery.
Contact us today to find out how we can help individuals who have been victimized by a crime, witnesses, and victim families, with their adjustments after a traumatic event through our counselling services and complimentary Crime Victim Assistance Program.  For more information and to access the applications, please visit the Crime Victim Assistance Program page.  OCCS has locations in downtown Kelowna, West Kelowna, and a  new office opening in Penticton for your convenience.
This blog post and information was written by: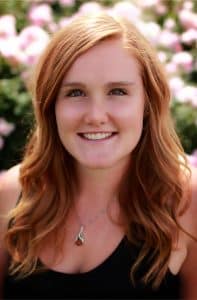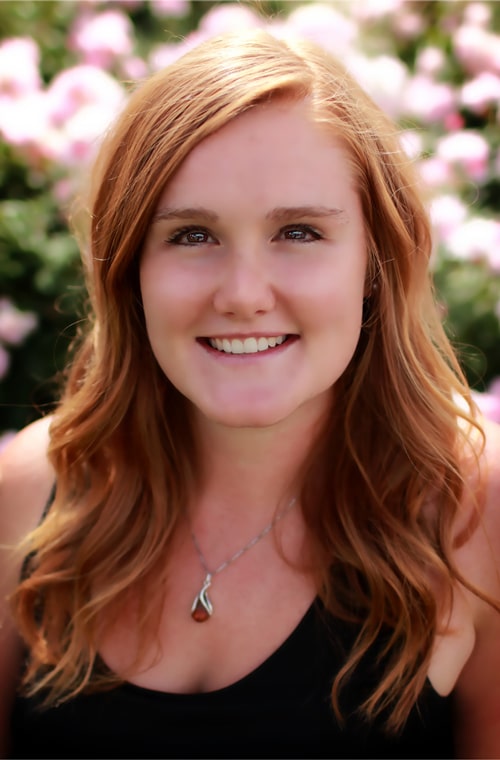 Nicole Ripley, BA Psyc, M.Couns
Registered Clinical Counsellor (#10535)
Okanagan Clinical Counselling Services
p: 250.718.9291
e: