Hormone Readiness Assessment
The World Professional Association for Transgender Health (WPATH) Standards of Care requires an assessment before hormone therapy is started. Care in B.C. is guided by Version 7 of the Standards, which were published in 2011*.
A hormone readiness assessment is an evaluation conducted by a healthcare professional to determine if a patient is ready to begin hormone therapy. Primary care providers are well positioned to assess readiness for hormone therapy. While there is no waiting period required prior to initiating hormone therapy, there are a number of preparatory steps needed to ensure treatment is indicated and provided in the safest manner possible.
Assessment by a psychologist or psychiatrist is not required for most people, however the primary care provider should assess both mental and physical health as part of hormone readiness assessment and refer to appropriate specialists as needed. Assessment often takes place over a number of visits depending on the length of time available per visit, the clinical situation and the experience of the clinician.
More visits may be required for clients with complex physical or mental health issues, or for clients who are socially isolated. Fewer visits may be appropriate for a straightforward patient, for more experienced clinicians, or if appointments are longer. Fewer visits may also be indicated in situations where harm reduction is the priority.
The purpose of these visits is to ensure your patient is ready from a medical and psychosocial perspective to begin hormone therapy. This is ideally done within a primary care setting using a gender-affirming, informed consent-based approach.
HRT – 1 Assessment
Top Surgery – 1 Surgical Readiness Assessment
Bottom Surgery – 2 Surgical Readiness Assessments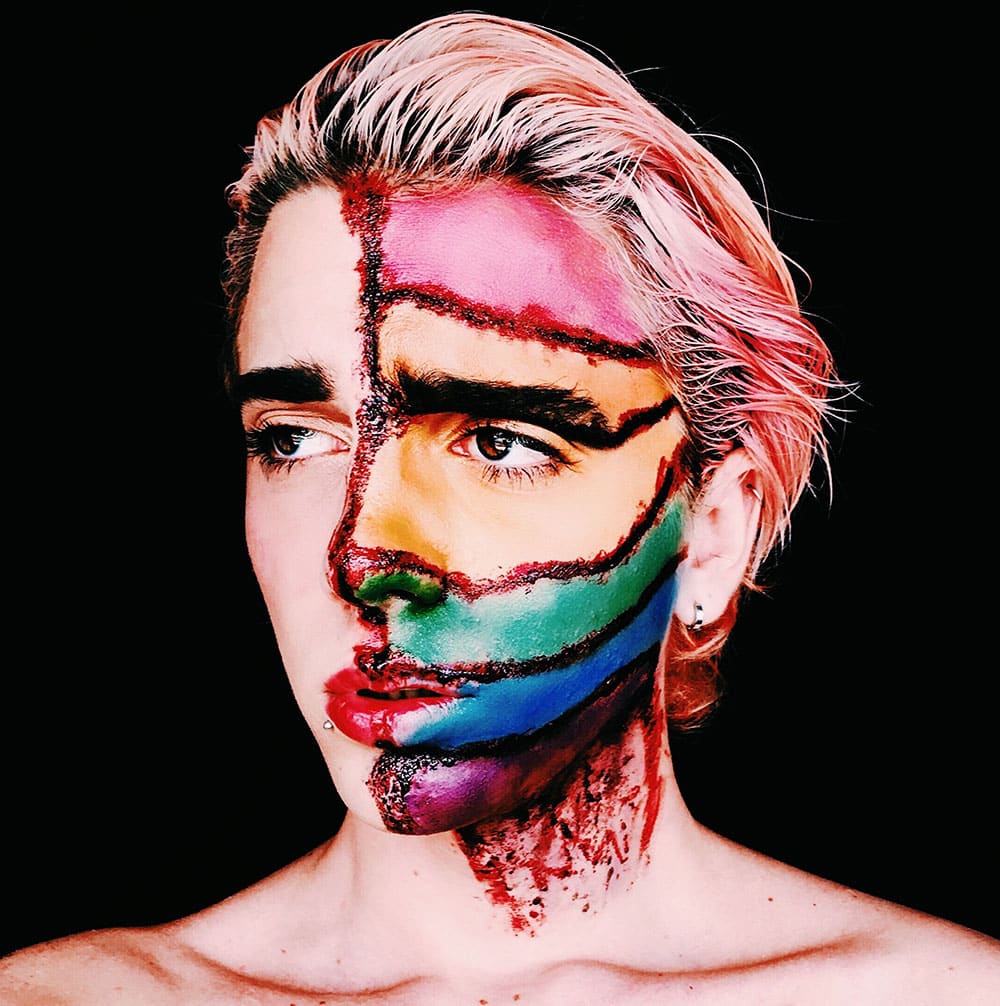 *Please note that Version 8 of the Standards of Care is scheduled to be released in early 2022. Okanagan Clinical Counselling will follow the recommended guidelines of TransCare BC (BC Ministry of Health).  
**This is only for HRT Assessments, (Initiation of cross sex hormones). If you are looking for a surgical assessment, please let me know and I can refer you to another professional.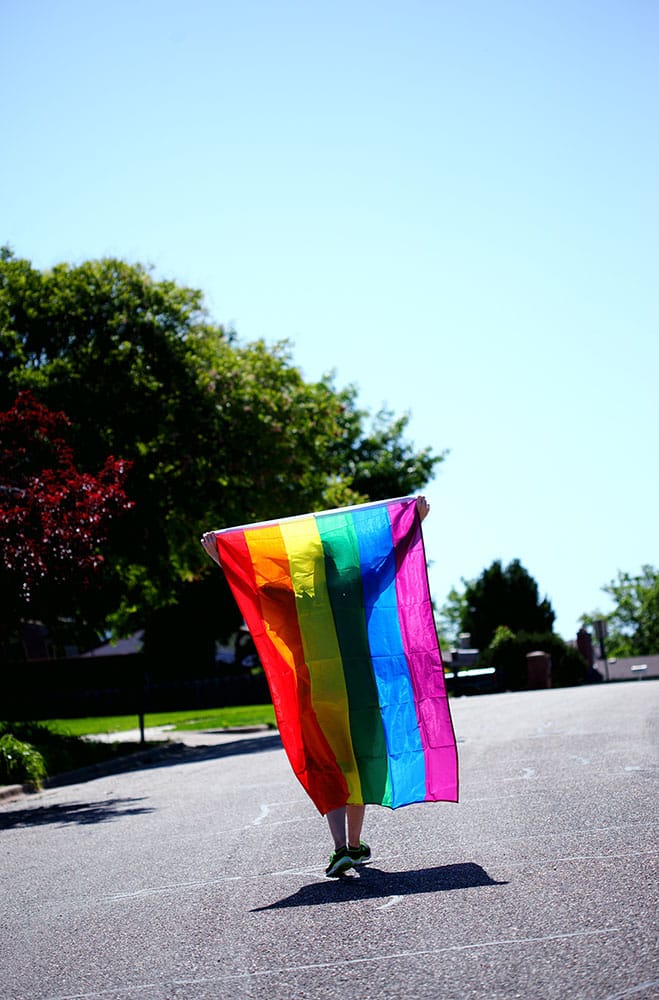 What We Offer
– Formal HRT Assessment – total cost $350

– 2 sessions
– Informed Consent Paperwork
– Letter of assessment*

– Transition Support
– Transition Navigation and Advocacy
– Confidence Building
– Mood Changes
– Family Support
*A letter of approval is not guaranteed after 2 sessions, as transitioning can be challenging, socially, mentally, and physically. Counsellors have an ethical obligation to "do no harm". If further counselling / support is recommended, OCCS will work with the client to reach that goal and a reduced rate will be made available for a second formal assessment.
FREE PHONE CONSULTATION