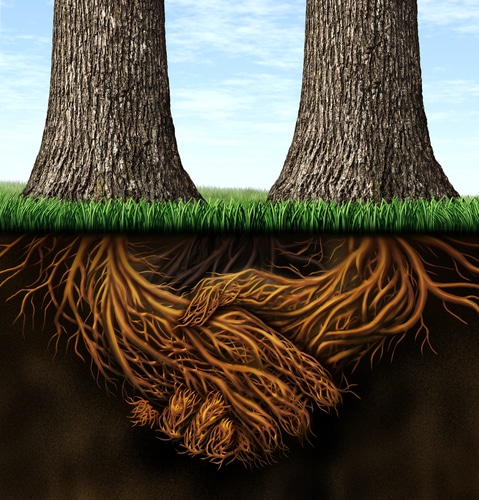 Our goal is to provide you with a comfortable, safe, and non-judgmental environment where you can openly discuss the issues you are seeking assistance with. Individual psychotherapy is designed to help you learn new and healthy ways to cope with a wide range of issues.
Treatments and approaches we use in our sessions are integrative, ecological and evidence-based, which means they are shown to be effective by scientific research. The specific techniques that we use will vary depending on your goals and reasons for seeking assistance. We typically utilize Cognitive Behavioural Therapy (CBT) and Mindfulness techniques; however also incorporate other approaches (i.e. humanistic, solution-focused, narrative) as appropriate or needed.
In our practice, we work with children and adolescents to assist them and their families in addressing a variety of issues, including trauma, mental health concerns, behavioral difficulties, and stressful life transitions. Often these struggles cause a great deal of pressure on both the child and their family unit. It is our hope that through counselling, the issues your child is experiencing can be addressed, in order that they may thrive.
During the initial session, your counsellor will meet your child, yourself and any other primary caregivers to determine client-centered and individualized treatment goals. As the parent, your insight and input is extremely valuable in building an effective treatment plan to help reach the desired outcomes. Based upon the needs of your child, we utilize a variety of techniques and interventions with them, including cognitive-behavioral therapy, as well as art and play therapy techniques. Through these interventions, your child will gain the tools to navigate and alleviate the issues and life transitions they are experiencing.
If you have any questions about our approach please contact us. CLICK HERE
Call us at (250) 718 9291 or email us at with any inquires and we'll provide you will further information.