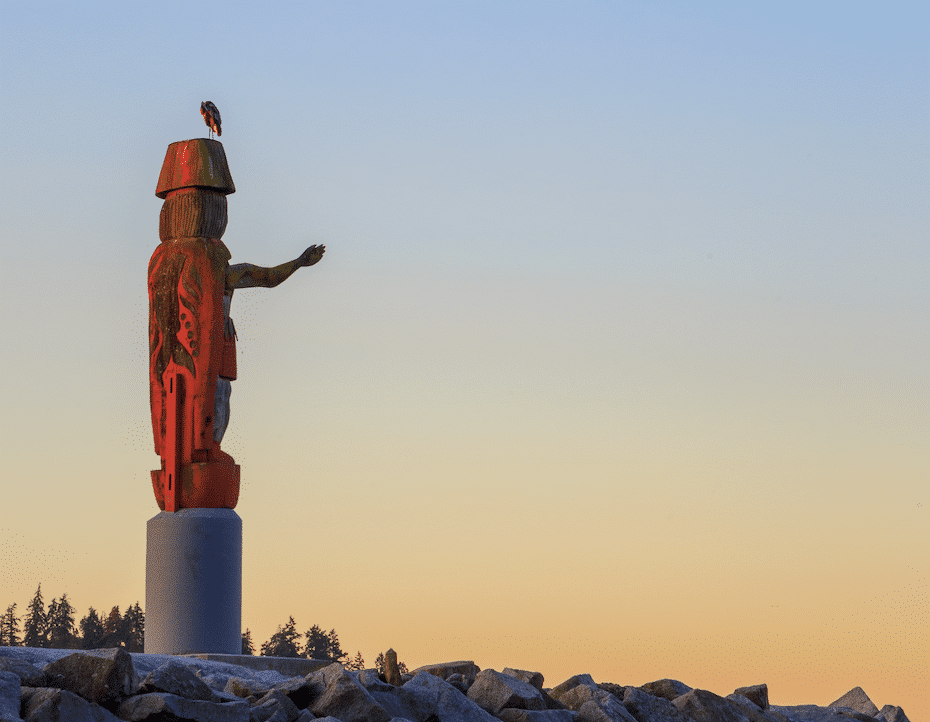 FNHA Subsidized Counselling Services
OCCS is honoured to offer subsidized counselling to our First Nations clients thanks to First Nations Health Authority. 
There are three different programs clients can qualify for:
Mental Wellness and Counselling (MW&C)
The Indian Residential School Resolution Health Support Program (IRS RHSP)
The Missing and Murdered Indigenous Women and Girls Health Support Services (MMIWG HSS)
If you are a First Nations individual with an Indian status number, a personal health care number, and are experiencing a mental health crisis, you may qualify for up to 30 complimentary counselling sessions. If you meet these requirements, please contact us to find out how you can apply through us to the First Nations Health Authority for free counselling services.
If you are not sure if you qualify or if you have any other questions, you can email us anytime at or call at 250-718-9291. If you have more general questions about FNHA, please call the FNHA Health Benefits line at 1-855-550-5454 to learn more about exceptional coverage.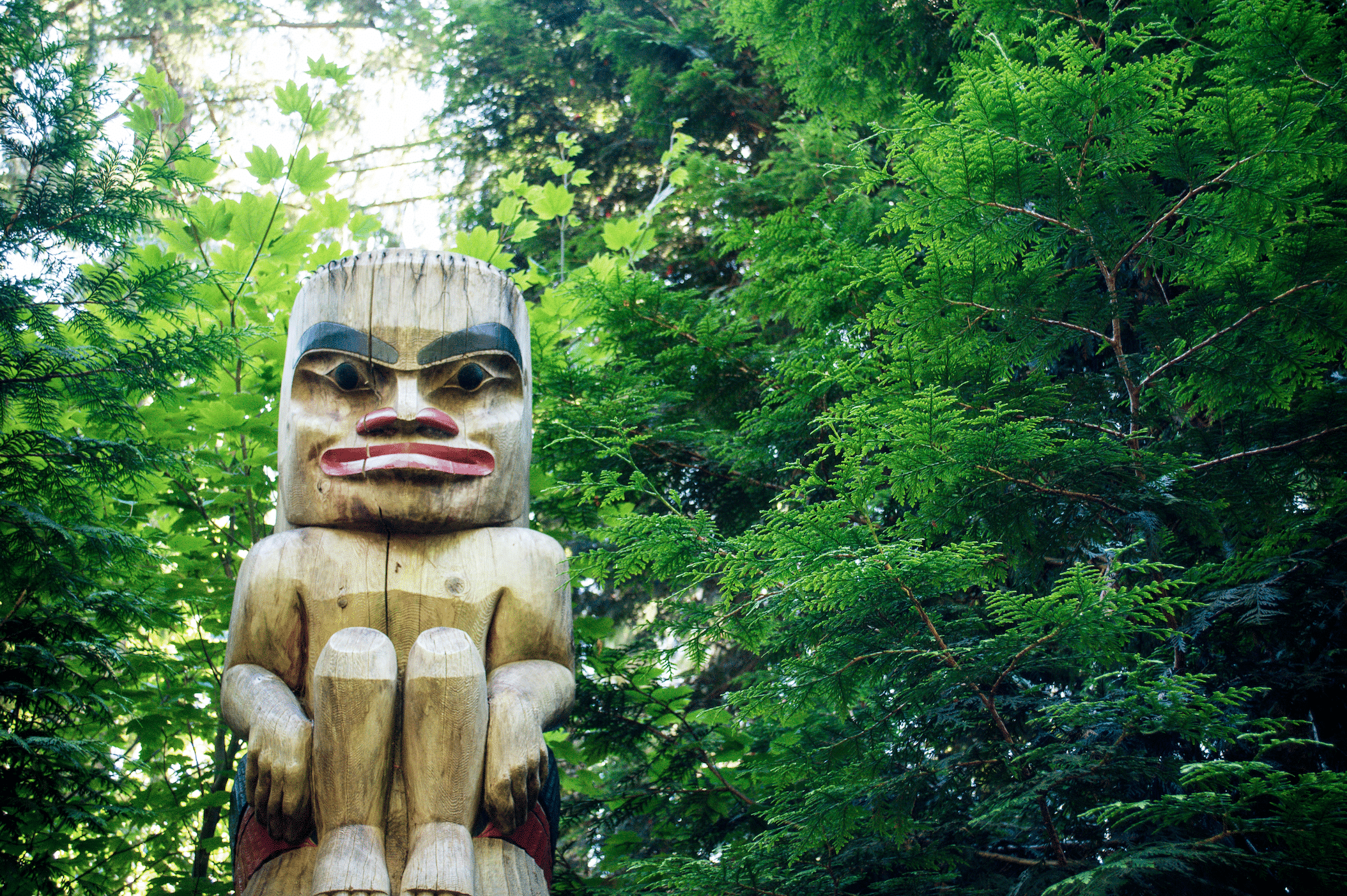 Approved Counsellors for FNHA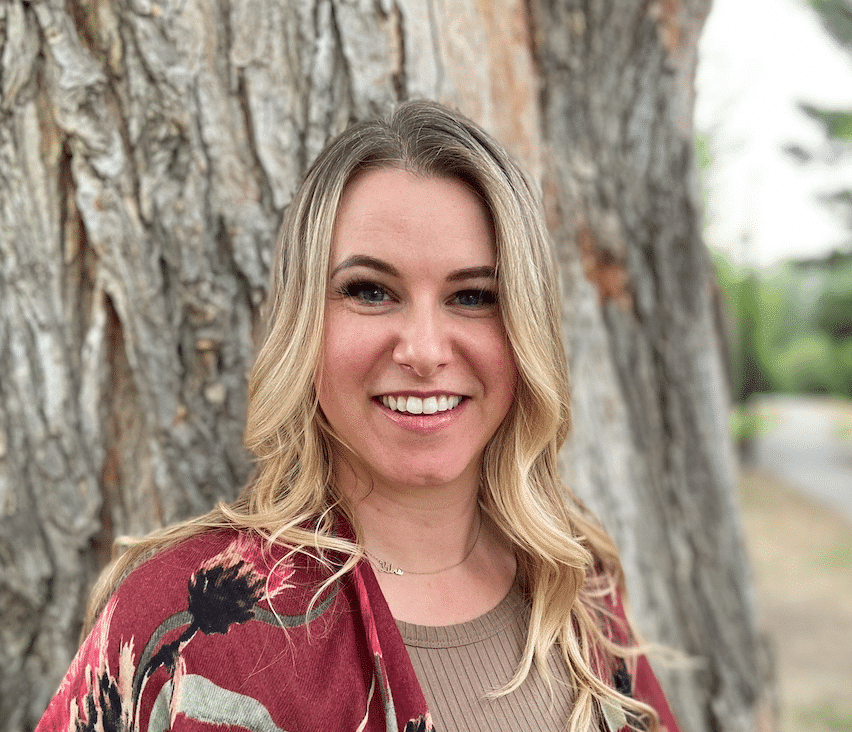 Becky Palmer, RCC #18982 – Book Now
Becky Palmer has completed a Master's degree in Counselling Psychology from Yorkville University and an Bachelor's degree in Pharmacy in Saskatchewan. She also spent 7 years in the Canadian Forces as a Pharmacy Officer in Nova Scotia. She is a Registered Clinical Counsellor who has focused her work on helping kids grow in confidence, character, and creativity using a child-centred approach to therapy. She also works with adults, helping them to explore their own inner child in order to have the best relationships possible. Becky is trained in EMDR therapy for adults and children. She is available to work with children, youth, couples, families and groups.
Courtney Beckner, RSW #14238 – Book Now
Courtney has earned a Bachelor's in Psychology and a Master's degree in Social Work from the University of British Columbia. She is a warm and welcoming counsellor who specializes working with adults and adolescents Courtney is also experienced in working with individuals with concerns around anxiety, depression, self-esteem and self-worth, and LGBTQ concerns. Courtney is available to offer clinical support to help her clients achieve manageable goals while drawing on a Solution Focused approach, with the integration of Emotion-Focused and Cognitive Behavioural Therapy techniques. Courtney is available to work with adults, adolecents and families.
Janna DenHaan, RCC #19483 – Book Now
Janna earned her Master of Counselling from City University in Vancouver. Janna works from three primary lenses: to help you see that there is always hope for positive change, no matter how dark things feel; to provide you with a safe relationship in which you can explore all pieces of your story; and to help you uncover more options and tools for coping with life's challenges. Janna uses an assortment of evidence-based approaches in her practice with the overarching goal of helping you feel safe, heard, hopeful, and better equipped to face life's challenges. Janna is warm, gentle, down-to-earth, and easy to talk to. She works primarily with individuals and has experience working with youth, young adults, and folks with developmental disabilities.
Nikki Williams, RCC #16107 – Book Now
Nikki holds a Masters degree in Education in Counselling from Thompson Rivers University. Nikki has a background in child development with specialization in Infant and Parent relationship. Nikki has worked extensively with people with diverse abilities including Developmental Disabilities and Autism Spectrum Disorder. Nikki has a gentle, empathetic approach and gets gratification from seeing individuals become empowered to face challenges and obstacles. Nikki uses an integrative and collaborative approach to counselling, being culturally sensitive and having a gentle and empathic yet strong approach to challenging situations. Nikki uses an integrative approach to counselling drawing from Mindfulness, Action and Commitment Therapy and Person-centered approaches. Nikki has a strong interest in developing skills in the area of Narrative therapy to work through issues of depression, trauma, and grief and loss.
Deb Bailey, RSW #10390 – Book Now
Debra holds a Masters degree in Social Work from the University of Toronto with a Specialization in Health and Mental Health. She works from a strengths based approach and commonly utilizes Cognitive Behavioural Therapy, Dialectical Behavioural Therapy, EMDR (Eye Movement Desensitization Reprocessing), Emotion Focused Family Therapy, Mindfulness, and Solution Focused approaches.
Rubina Gill, RCC #18256 – Book Now
Rubina completed her Masters of Arts in Counselling Psychology through Yorkville University and her Bachelor's of Science in Nursing in 2012 from Thompson Rivers University. Rubina has a specialized interest in supporting individuals through acute trauma and major life transitions. She enjoys working with couples seeking support to improve their relationship. Rubina uses a non-judgmental and empathetic approach and is extremely passionate in helping others work towards their goals. Rubina uses a mixture of modalities (EMDR/CBT etc) in order to meet each individuals' specific needs. She takes great pride in working with diverse populations and uses a culturally sensitive approach.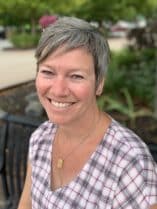 Val Harbour, RCC #15227 – Book Now
Val earned her Masters degree in Counselling from Gonzaga University in Spokane, Washington. Guided by the belief that people are the experts of their own lives, Val will work collaboratively with you to cultivate new ways of looking at problems, help you develop new skills and draw on your strengths to assist you along your journey. She builds a safe and trusting relationship, essential for the work of counselling to occur.
Mirrell Desjardins, RCC #15227 – Book Now
Mirrell is a holistic counsellor whose origins began on Muskeg Lake Reserve. After spending 25 years abroad, Mirrell relocated back to Canada in January 2019. Since that time, she has worked for Northern and Interior Health as a Mental Health Clinician and has a strong commitment to lifelong learning and enhancing her helping skills. Mirrell has been trained in Trauma Focused CBT, EMDR, Motivational Interviewing, Brief Action Planning, Acceptance and Commitment Therapy and Dialectical Behavior Therapy. Her specialty is helping individuals navigate life transitions. She utilizes and blends many methodologies in her practice and collaboratively works with the client to identify growth areas, establish goals and support her clients to work towards these goals. She believes that everybody has the capacity to live a life worth living, and sometimes, all you need is a little support along the way.