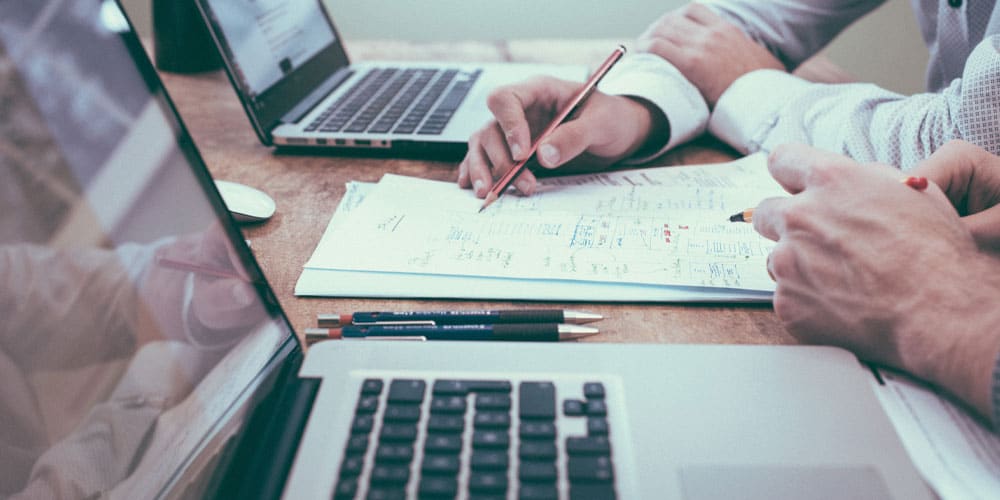 Mediation Service
Disagreements often arise in our lives; in personal, vocational and formal relationships. When those disputes become a severe point of contention, outside help can be beneficial and sometimes even essential.
Okanagan Clinical Counselling Services can be that outside help. Thanks to our diverse team of counsellors, both qualified and trained in mediation, OCCS is prepared to provide those in our community a Mediation Service.
Our mediation program aims to pair our trained counsellors with couples, employers or groups who are having conflict with each other; the goal being to find unique solutions tailored to each dispute.
Our counsellors are prepared to help walk individuals through the emotional tole of these disputes and are trained to help with:
– Workplace Conflict, Staff Disputes, Professional Misconduct and Issues with Harassment, Discrimination, Bullying 
–

Divorce and Separation

– Family Issues (Including: Legal Guardianship, Child and Spousal Support, Inheritance, Intergenerational Disputes, etc.)
–

Landlord/Tenant Disagreements

–

Business Disputes (Including: Family Businesses, Consumer Disputes, etc.)

– Civil Disputes (Contracts, Wills, Personal Injury, etc.)
–

And many more various issues
Honoring the sensitivity of these topics is of paramount importance for all those involved. Each dispute is unique and thus requires a uniquely tailored solution. Sessions are geared to methodically find a settlement beneficial for all parties, and each counsellor will mediate based on their skills and training.
Our objective is to ultimately aid in resolving disputes while providing individualised holistic care as well as providing more affordable solutions versus those solutions found in court.
Our Mediation Services are offered at $150 per hour.
Contact Us
For more information, or for specific inquiries please contact OCCS directly at or 250-718-9291.