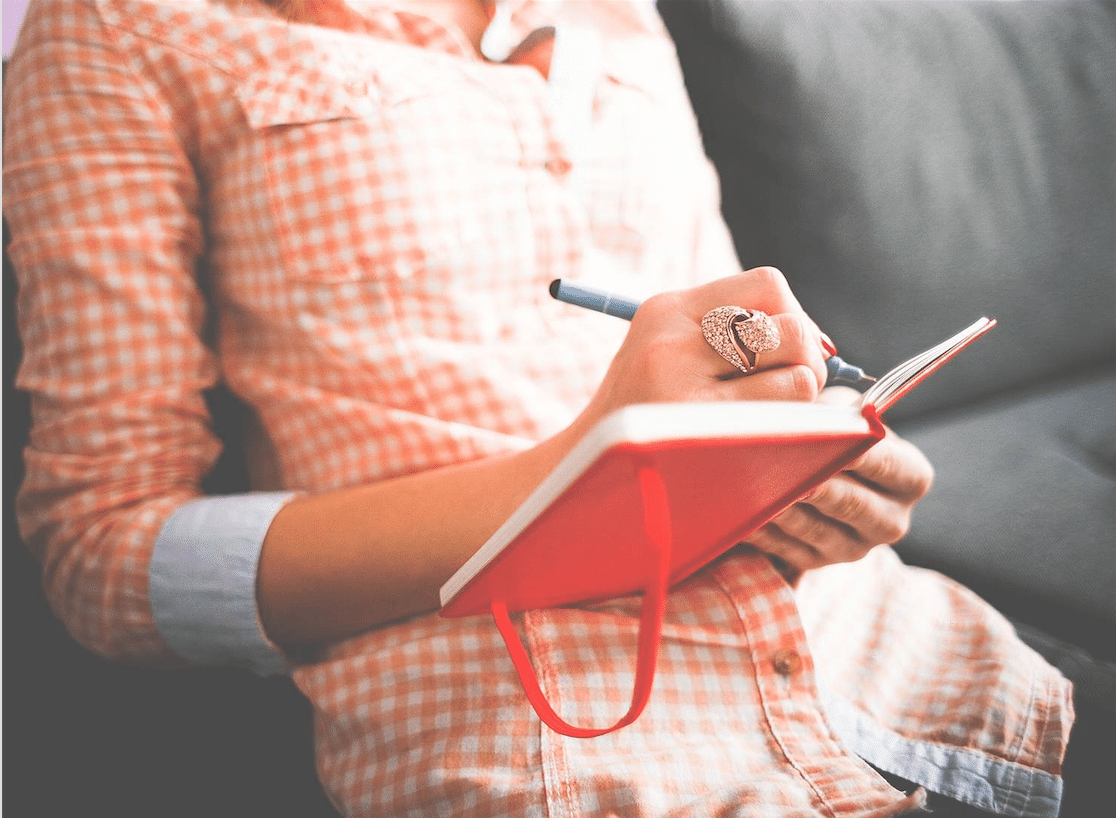 4 Journal Prompts for Personal Growth
Research has shown journaling to be extremely beneficial in a variety of ways. Mindfulness, increased emotional intelligence, problem solving, improved memory, goal achievement, creativity, and even physical healing have all been connected to the act of journaling. It can also be an effective way to manage difficult emotions when dealing with depression or anxiety. The best part is that anyone can participate in this constructive exercise. To experience these benefits for yourself, grab a notebook and pen or open a new document on your computer, and get writing. Here are five journal prompts for personal growth.
Stream of Consciousness
This is the most open ended style of journaling where you just write whatever comes to mind as you think of it. Pressure to do it "right" is eliminated because there is no right or wrong way. By allowing your mind that freedom, you may be surprised where your thoughts can lead you. You can gain insight into what makes you feel happy, sad, or angry or what your innermost beliefs and values are.
Forced Gratitude
Write at least three things that you're thankful for. Humans naturally focus on the negative, so it is important to intentionally recognize the positive aspects of our lives. These things can be big and life changing or small and seemingly insignificant as long as they bring you happiness and joy. Sometimes it can also be helpful to identify why the positive event happened to see where these good things are coming from.
Letter from Best/Future Self
Write a letter to yourself in the present from your best self or your future self. While you are writing the letter, you are in the mindset of what you consider to be your best self or how you want to be in the future. Similarly to visualizations, your subconscious believes it to be true currently which is empowering. Discover your own wisdom and intelligence.
Forgiveness List
If you struggle with feelings of shame or unworthiness, this exercise will be particularly useful to you. Write a list of everything you believe you need forgiveness for. The list is only for your eyes, so don't be afraid to put anything on it big or small. When it's complete, take it somewhere outdoors and burn it (or you could shred it). As you watch the paper burn, forgive yourself and let go of the corresponding shame.
No one else is going to read your journal or writing exercises, unless you particularly let them, so free yourself from worry over grammar or sounding "stupid." The benefits of these writing exercises are often achieved in the act of writing itself, not necessarily the re-reading anyways. Give yourself permission to say anything, and as you write your thoughts and feelings unrestrainedly, you will find a place of personal growth.  At Okanagan Clinical Counselling Services we use a variety of therapeutic techniques and exercises to best help you, such as journal writing to keep track of thoughts and feelings.  OCCS also offers several workshops on top of our individual, couples, family, and group therapy.  Online counselling, evening/weekend appointments, and a sliding fee scale are also available.  Please contact us for a free consultation and to book an appointment at any of our three locations throughout the Okanagan.
This article was written by: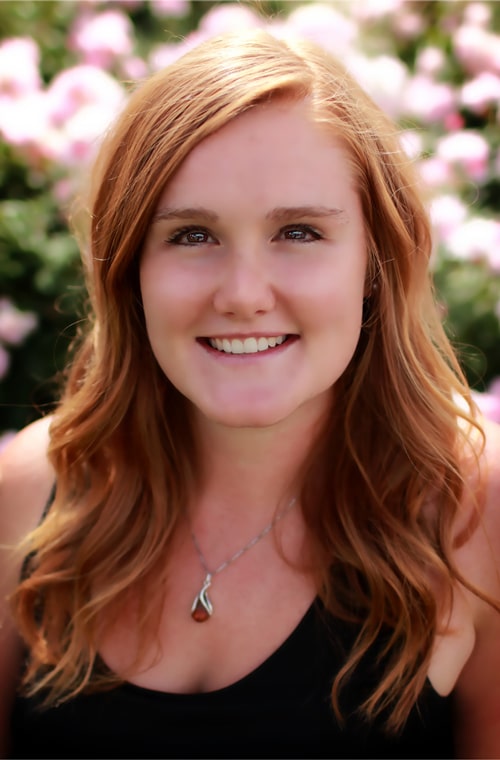 Nicole Ripley, BA Psyc, M.Couns
Registered Clinical Counsellor (#10535)
Okanagan Clinical Counselling Services
p: 250.718.9291
e: