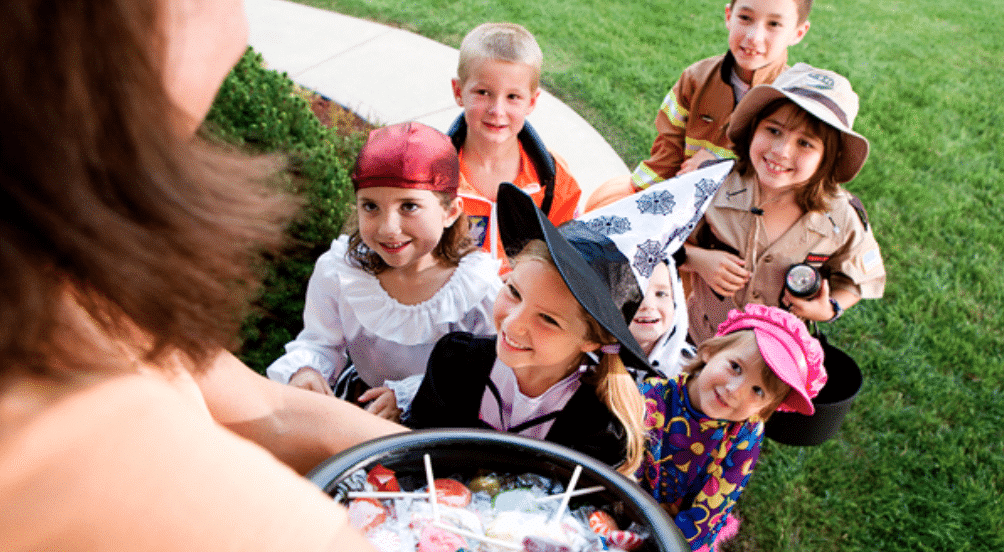 With Halloween approaching, many of us are preparing by decorating our house, buying goodies for the neighbourhood kids, choosing costumes for our children, and carving pumpkins. However, holidays can be an emotionally stressful time for many of us. Holidays have the tendency to evoke our needs for inclusivity. We want to be a part of our community and a part of a local celebration. Often, we just want to find a way to feel like celebrating, but that celebration can be complicated by financial, relationship, familial, or domestic stress. Sometimes we might find ourselves having a hard time reconciling what we ARE feeling with what we SHOULD BE feeling.
For many people, these times are a source of stress and anxiety. Some may not have children but have tried for a long time to have them. In this instance, seeing children trick or treating can evoke feelings of longing and loss. Some people may be going through a divorce and are facing their first Halloween without their kids. Whatever the situation, I want to encourage the idea that we can create our own happiness.
What if we consider it to be a truth that ALL HAPPINESS IS SHAPED BY OUR PERSPECTIVE.
Much of what makes us happy is not actually about how life affects us, it is how we perceive our life in the context of the lives of others. Knowing this, we can shift our expectation of happiness towards the concept that we can create our happiness by doing two things: Helping others achieve happiness and being happy for others when they achieve that happiness.
We all have the power to see the joy in others. At that moment we have the choice to interpret that joy in terms of a comparison to our own happiness or interpret that joy through the eyes of the other person.
I am not trying to minimize the isolation and loss that is sometimes inherent with holiday celebrations, but I am challenging you to consider that you can choose your own outcome with a few simple steps. If we consider the statement "Happiness is wanting what you have", we then accept that we have everything we need to be happy, we just need to believe it is enough.
This month, challenge yourself to:
Do one unexpected thing for someone else that you don't expect acknowledgement or praise for doing.
Be thankful for what you have, not upset with what you don't
See the joy in others and consider how you can contribute to exacerbating that joy
As Halloween approaches, look forward to seeing the untainted joy in a child's face as they knock on your door, truly believing in the magic of Halloween. That magic is contagious if we are willing and open to accepting that our perspective determines our ability to see that magic.
Written by Lisa Ann Butcher, Graduate Student Counsellor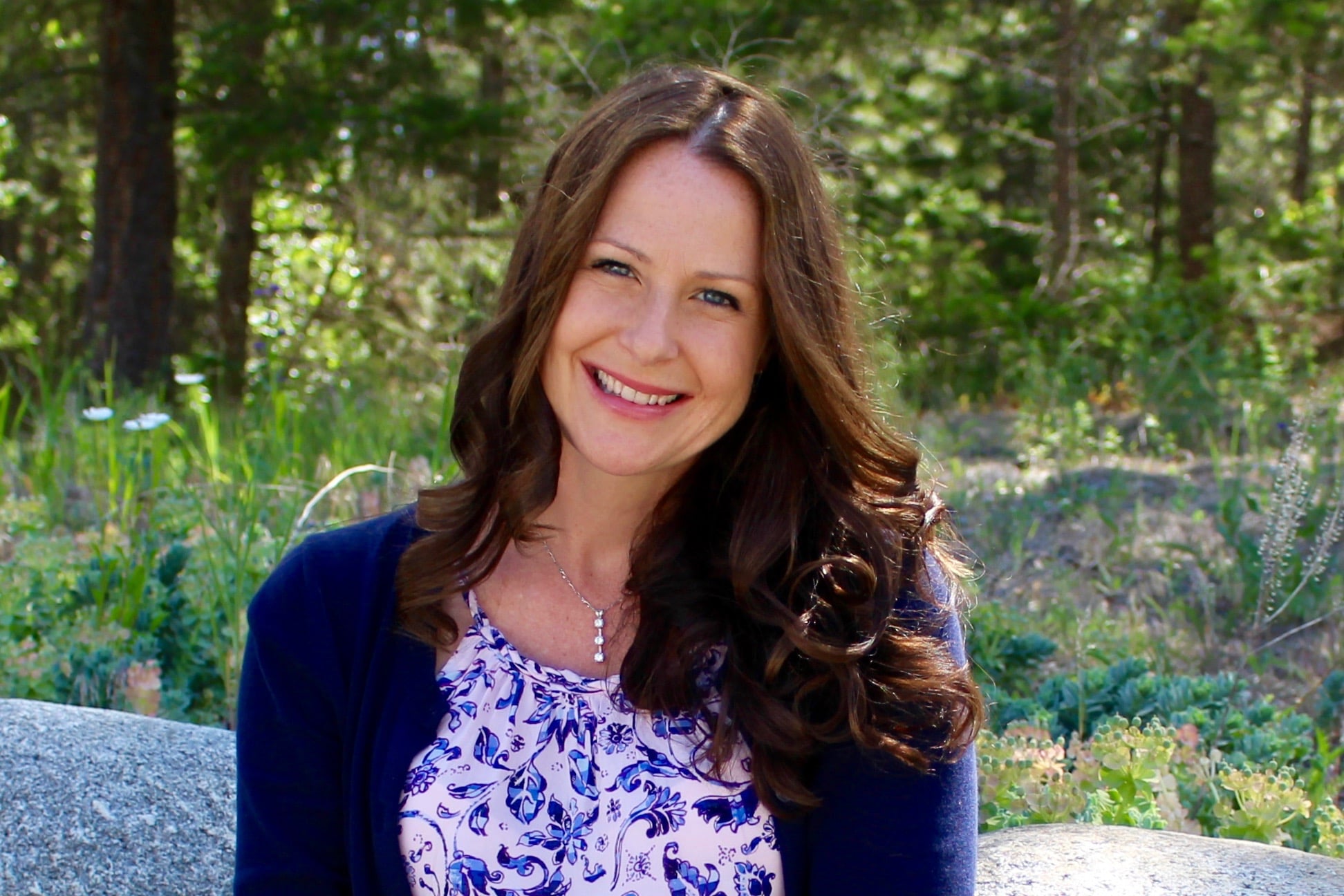 Email:
Tel: 250-718-9291