The decision for you and your partner to separate and divorce is a difficult and life-changing one. There are a lot of hurt feelings, resentment, and uncomfortable emotions involved. Going through a divorce is traumatic, and the upheaval can cause stress, anxiety, and depression. Here are four ways to manage and cope during a divorce.
Own the Decision
You may not have had control over all of the events that led to this divorce, but you do have control over your responses and reactions to it. Remember that ending the marriage is a choice, and own the decision you have made. Acceptance can change your perspective from that of a victim into that of a powerful individual.
Develop a Plan
Brainstorm solutions for how you can handle different aspects of the divorce. Are you going to implement mediation, litigation, or collaborative divorce? If you have children, what will you do to maintain a healthy relationship with them? How are you going to invest in your friendships? Setting your intentions beforehand increases your ability to see them through.
Make Your Needs Known
As you and your partner make decisions throughout the divorce process, ensure that you are honest about your needs and make them known in a respectful manner. No one is a mind reader, so you have to advocate for yourself. Finding compromises to fulfill the needs of you both will prevent future resentment from building.
Have Compassion
While it can be very challenging, having compassion for your partner will help prevent you from getting caught up in feelings of resentment and anger toward them. This will also help you let go and move forward with your life. Self-compassion is important as well to combat any unhelpful feelings of shame. We are all human, and we all make mistakes. This divorce is just one sliver of who you are; it does not define you.
If you are going through a separation, divorce, or other difficult life transition, the staff at OCCS are here to help. OCCS provides comprehensive counselling services as well as a wide variety of specialty programs, subsidies, and workshops to best help our patients. Our counsellors specialize in concerns such as depression, anxiety, relationships and more. Please contact us today to learn more about our services, weekend/evening appointments, and sliding fee scale.  Okanagan Clinical Counselling Services has three locations throughout the Okanagan in Penticton, Kelowna, and West Kelowna for your convenience.
This blog post was written by OCCS's Clinical Counsellor :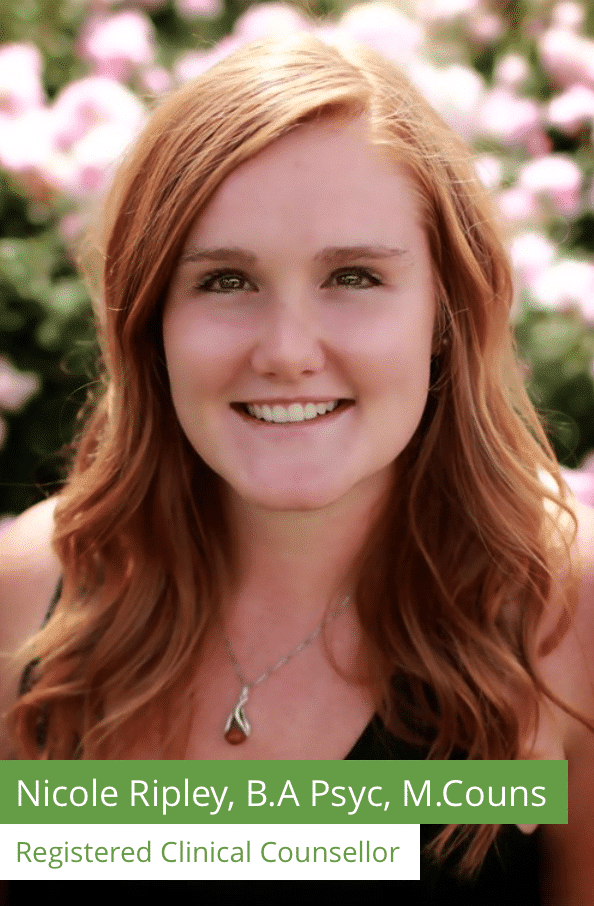 e:
t: 250.718.9291