For most of history humans have spent their days outdoors hunting, gathering, and farming. Now in our modern world, most people spend the vast majority of their time inside instead. After spending around eight hours at work or school, plus commuting, it can seem as though there is not a lot of time leftover to spend outside. However, spending time outdoors and in nature is important for not just our physical health, but also our mental health. Here are four mental health benefits of being outside.
Stress Reduction
This study found that exposure to green spaces reduced stress and improved well-being. The relation was so strong that it could even act as a predictor for circadian cortisol levels. Another study also found similar results in stress reduction in addition to decreased symptoms of depression and anxiety.
Improved Mood
In a study involving nature walks, the participants saw improvements in their mental health. Most interestingly, though, was that those who recently experienced stressful life events particularly saw a mood boost. In another study, those who moved to greener areas continued to have long-term improvement in mental well-being.
Increased Energy Levels
Five studies were done together to learn more about the relation between being outdoors and energy levels aside from exercise or social interactions. They found that exposure to nature and the outdoors on their own did in fact boost energy levels. Even more incredibly, just being shown photos of nature scenes (as opposed to photos of buildings) increased vitality.
Better Brain Functioning
A study was conducted which showed cognitive gains and improved memory specifically for people with depression after being exposed to the outdoors. Another study's results showed that spending time outside enhanced attention and focus not with only with the general population, but also in children with ADHD making it a strategy to manage ADHD symptoms.
The benefits of being outside and enjoying nature are numerous.  Even 15 minutes outside a day, or making an effort to get moving and get outside once a week on the weekends can make a drastic improvements to your mood and mental health.
Okanagan Clinical Counselling Services provides comprehensive counselling services as well as a wide variety of specialty programs, subsidies, and workshops to best help and support our patients. Our counsellors specialize in concerns such as depression, anxiety, and more. Please contact us today to learn more about our services, weekend/evening appointments, and sliding fee scale.  Okanagan Clinical Counselling Services had three locations throughout the Okanagan in Penticton, Kelowna, and West Kelowna for your convenience.
This blog post was written by OCCS Clinical Counsellor: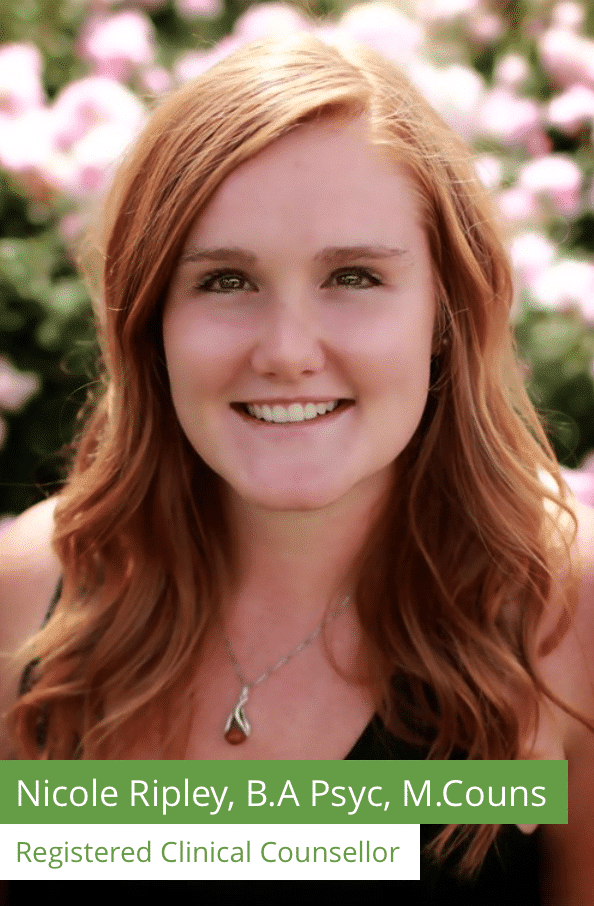 p: 250.718.9291
e: