Conflict is inevitable in any relationship. This means that it is how you deal with the conflict that determines the health of the relationship. The four predictors of divorce that psychologist Dr. John Gottman has identified were previously discussed here. In contrast, the following list includes what Dr. Gottman considers to be four behaviours which prevent divorce. Here are the four strategies to build a happier, healthier relationship.
Softened Start-Up
A softened start-up involves bringing up an issue gently. You do not use criticism, blame, or insults. Instead, you talk about your own feelings and perspective. Your partner will be more receptive to the information which makes working through the problem together possible.
Turning toward Your Partner
When your partner reaches out for emotional connection, there are three responses that you may make. You might turn away by ignoring your partner, turn against by acting angry or hurtful, or turn toward by listening and engaging. Choosing to be open and turn toward your partner will strength the bond of your relationship.
Repairing the Conversation
This is a strategy used to diffuse some of the tension during a conflict. An apology, a smile, or appropriate use of humour can help combat negative feelings while you are engaged in a difficult conversation. When you are both feeling more relaxed, you will be more able to find a resolution.
Accepting Influence
Share the power and decision making with your partner. Relationships in which the partners are open to persuasion from one another are statistically happier according to one of Gottman's studies. In the study, this showed to be especially true for a husband accepting influence from his wife; however, it needs to go both ways to be balanced.
Okamagan Clinical Counselling Services offers individual, couples, family and group counselling services specializing in a variety of concerns including romantic relationships. Please contact us today to learn more about our services, weekend/evening appointments, and our sliding fee scale.  OCCS has three locations throughout the Okanagan in Penticton, Kelowna, and West Kelowna for your convenience. OCCS also provides some specialty subsidized counselling services and a variety of workshops.
This blog post was written by OCCS's Clinical Counsellor: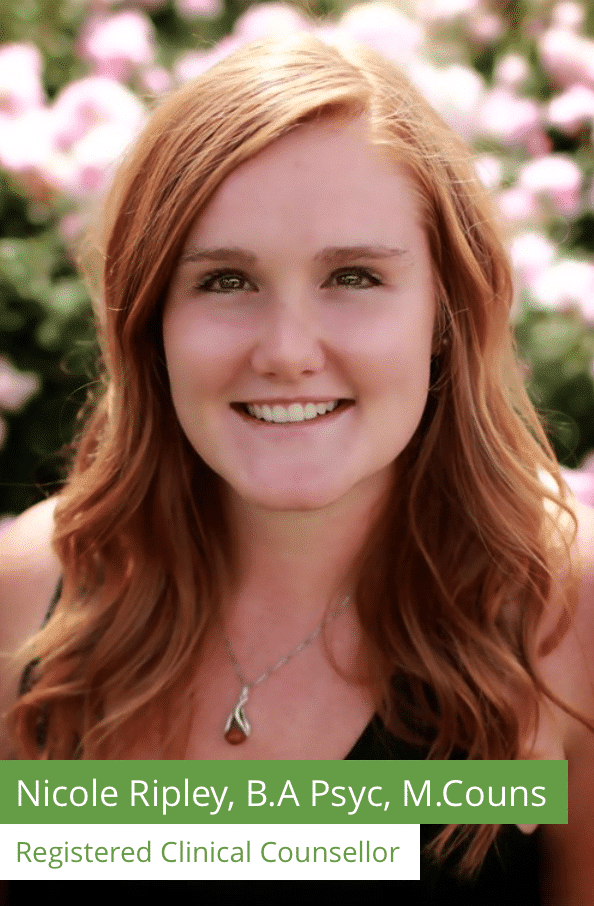 e:
t: 250.718.9291