4 Ways to Be a Transgender Ally
Transgender is an umbrella term for individuals whose gender identity or expression does not match what is expected of their gender assigned at birth. This also includes those who do not fit into a binary, 2-gender world.
The experience of oppression, unfortunately, is extremely high for transgender people when compared to the general population. In the recent American National Transgender Discrimination Survey, which included over 6,000 participants, the challenges of this community were made clear. The respondents were nearly four times more likely to have a household income of less than $10,000/year. Ninety percent (90%) experienced harassment, mistreatment, or discrimination in the workplace. Sixty-three (63%) had experienced a serious act of discrimination such as job loss, eviction, bullying, assault, homelessness, and so on, and 41% had reported attempting suicide (compared to 1.6% of the general population). Not to mention the microaggressions transgender people all experience in day to day life. In the face of this pattern of abuse, we must work to confront injustice and change society through our own actions. Here are 5 ways to be a transgender ally in your life.
Explore and understand your own beliefs.
We all have subconscious biases and beliefs regarding gender that have come from the culture around us. It is believed that by 5 years of age, children already have ingrained stereotypes about races, genders, and social groups which they've acquired from parents, peers, media, and societal structures. We can't change the fact that we all have these biased responses, but we can be aware of them and be constantly challenging them.
Use the appropriate language.
Different people relate most authentically to different terms for their experience (e.g., transgender, agender, bigender, genderfluid, genderqueer), and they all deserve equal respect. Someone who identifies as female may prefer feminine pronouns, while a person who identifies as male may prefer masculine pronouns, while a person who identifies as genderqueer may prefer neutral pronouns such as they and them. If you are unsure, listen first to what others close to the person use or you can politely ask. If a transgender person has chosen to change their name, respect the one they are currently using.
Don't ask invasive questions.
People would never ask a cisgender (non-transgender) person how they have sex or what their genitals look like. It is equally inappropriate to ask a transgender person these questions. This preoccupation with a transgender person's body, genitalia, and transition process takes away from the reality of their life and exacerbates an objectification of transgender people. If they want to talk to you about it, they will bring it up on their own.
Become an advocate.
Laws and policies are often not set up to support transgender people. Oppression has been found present in schools, health care settings, government agencies, police departments, and jail and prison systems. You can educate yourself on campaigns or current events related to transgender issues. Write letters or petition law- and policymakers in your area or donate to organizations working toward change. An example could be to support gender neutral public restrooms. Even just challenging anti-transgender jokes or remarks you hear from others can support acceptance and change.
Transgender people experience a startling amount of discrimination and violence, which is why we need to work together to change the culture and make society a safe place for all people regardless of their conformity to gender norms. Like everyone, transgender people are more than just their gender identity, and thus it's ultimately important to be a kind, compassionate, respectful person in your interactions with others.
Okanagan Clinical Counselling Services specializes in providing counselling services for Transgender individuals as our clinical counsellor Allison, has extensive experience in providing counselling support for individuals of the Transgender population. OCCS also offers a workshop that aims to educate and inform about the unique concerns, needs and appropriate terminology to be use regarding the Transgender population.
OCCS provides individual, couples, family and group therapy as well as a wide variety of specialty programs, subsidized counselling services, and workshops to best help our patients.  Please contact us today to learn more about our services, weekend/evening appointments, and sliding fee scale.  Okanagan Clinical Counselling Services had three locations throughout the Okanagan in Penticton, Kelowna, and West Kelowna for your convenience.
This blog was written by: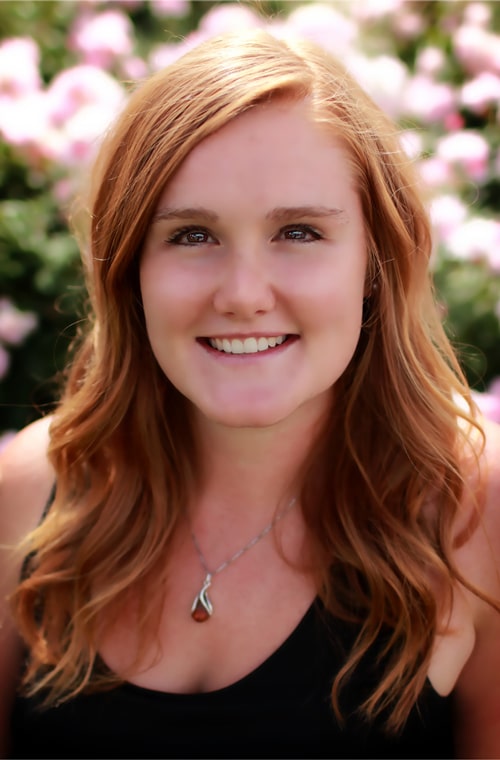 Nicole Ripley, BA Psyc, M.Couns
Registered Clinical Counsellor (#10535)
Okanagan Clinical Counselling Services
p: 250.718.9291
e: