5 Benefits of Couples Counselling
Couples counselling prepares its participants for a successful, healthy relationship. Counsellors are extensively educated and trained to observe and help couples work through unresolved struggles. They can teach skills and provide tasks that we don't learn or do in our regular lives. Even if your issues seem small right now, you can proactively improve the health of your relationship through counselling services.
Sense of Hope
Going through a difficult patch in a relationship can be scary. Couples counselling provides an opportunity to turn things around. A counsellor can identify not only problems, but also areas of strength in the relationship and provide encouragement. Taking part in this process may increase motivation to work toward positive change. Also, you likely may discover that your issues are totally normal, common, and able to be resolved.
Communication Skills
Communication includes both speaking and listening. A counsellor can teach couples how to speak to one another with respect and understanding. Sometimes this involves breaking habits that have formed of blaming, ridiculing, or avoiding. In place of these, couples learn how to speak their emotions and needs assertively and respond empathetically. Active listening is another skill which can be learned to better listen to your partner and ensure he or she feels heard as well.
Awareness
Often people blame their partner's behaviour for issues of conflict. However, the experiences from our childhood environments and past relationships can bring emotional baggage into the present relationship. This in turn affects our thoughts and reactions. A counsellor can help bring awareness and insight into this which will bring a better understanding of yourself and the situation.
Unbiased Mediator
A counsellor sees the relationship in an objective manner and works to help the couple do the same. They facilitate fair, respectful conversations that allow both members to be and feel heard. They view how the couple interacts from an outside perspective from which they can gain insight into how best to help the couple work through their issues. Accountability is also provided in following appointments.
Practical Tools
Talking is not the only solution to relational problems. A counsellor will often provide couples with specific "homework" to do to improve whatever particular areas the couple is struggling with as well as plan for the future. They provide new ideas and creative solutions to take home and implement in your daily life. When necessary, a counsellor can also provide anxiety, depression, or substance abuse treatment if other mental health issues or addiction are affecting the relationship negatively as well.
Some couples don't consider counselling until they're not communicating, spending time together, or having sex, sometimes even teetering on the edge of divorce. The reality is that everyone has differences and bumps in their relationships, and the earlier you seek help, the better. If you'd like to experience the above benefits, please contact us. Several of the clinicians at Okanagan Clinical Counselling Services specialize in couples counselling and are excited to work with patients in improving their relationship through our counselling services. OCCS provides couples counselling services throughout the Okanagan in Kelowna, West Kelowna, and Penticton.  Evening and weekend appointment available upon request.
This blog was written by: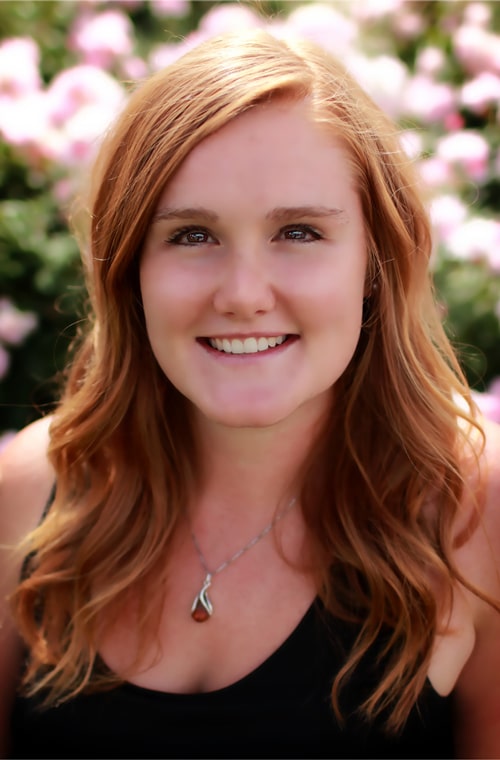 Nicole Ripley, BA Psyc, M.Couns
Registered Clinical Counsellor (#10535)
Okanagan Clinical Counselling Services
p: 250.718.9291
e: