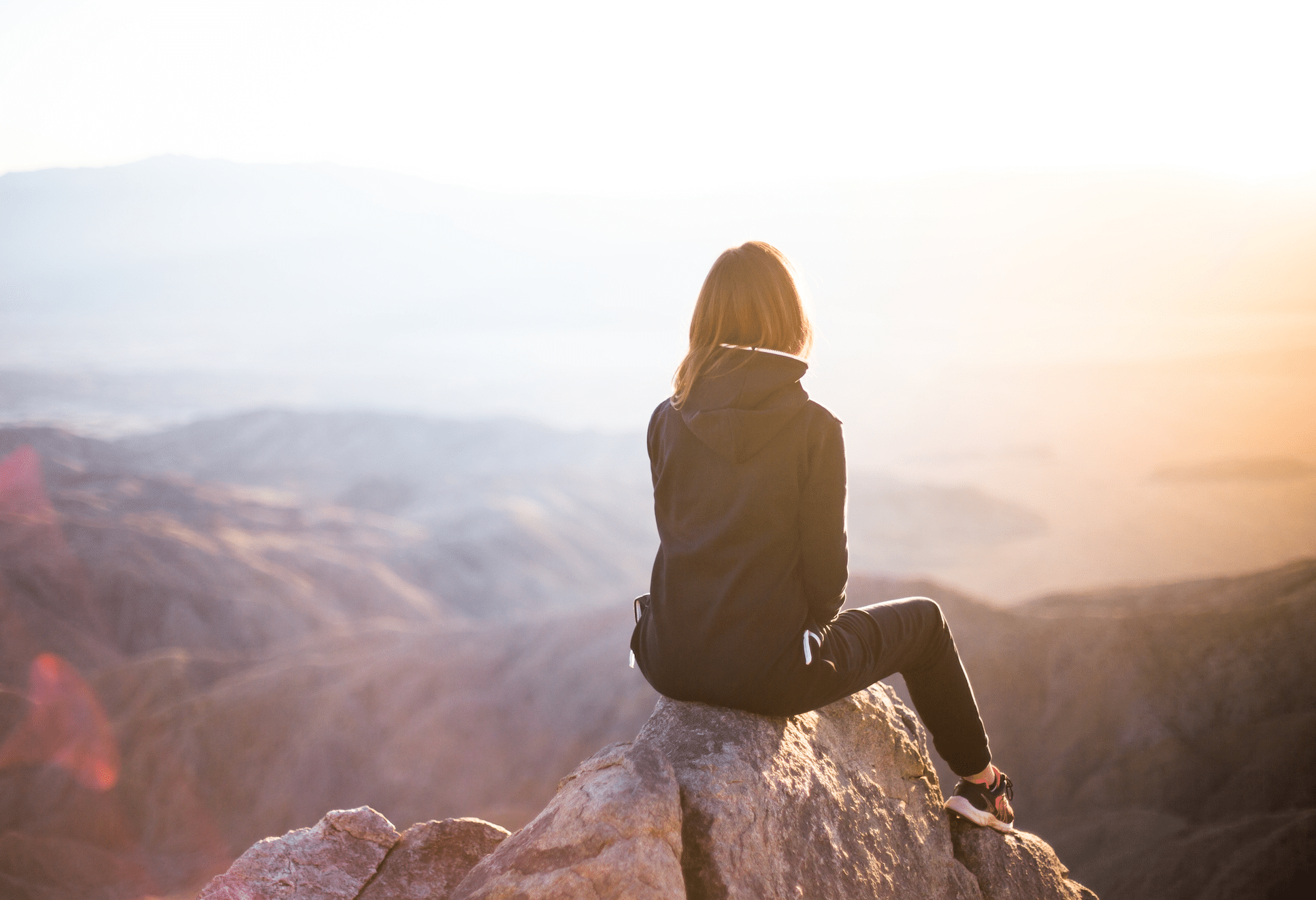 Sometimes we all have those days where we just don't feel okay- but an important thing to remember is that when you fall seven times- you can always stand up eight. That's when you make progress: when you are able to open yourself up to feelings of vulnerability, worthiness, and self-acceptance. However, it doesn't always come easy, which is why we've compiled a short list of tips that you can use as self-esteem boosters when you're having a day that's blue.
    1. Quit playing the comparison game
Playing the comparison game takes a serious toll on your self-esteem.  In such a visual world, it can be tricky to drown out the feeling of "keeping up with the Jones'." But once you stop caring about at what others have, how far ahead they are and what they look like- you'll start to love your story for what it is… uniquely yours!
    2. Give yourself permission to feel your worth
Often we try not to be conceded and are downgrading our potential and worthiness as a false attempt at humbleness. But knowing your worth does not mean that you think you are better than anyone else, it means you respect for self and what you have to offer the world. By giving yourself permission to feel just how wonderful you are, you might just see a dramatic shift in your self esteem over the next little while.
    3. Create a healthy environment
Toxicity is a huge contributor to low self-esteem and feeling worthless. Rid those poisonous people and circumstances out of your life that do not serve you in a positive way. When you surround yourself with a positive environment, constructive to who you are, you will be able to grow stronger and healthier in both body and mind. Remember, no one is capable of growing a plant when it's left in the dark.
    4. Know it's ok to not be ok
We have this preconceived notion that we for some reason always have to be "on". We are told to be smiling and happy; thinking that life is a bowl of cherries. But truth is- it's okay to not be okay. Sometimes the best thing is to just accept our circumstances for what they are and learn to love the way things can be at our worst, before we can appreciate them at our best.
These tips are not only about bolstering self-esteem, but how to be vulnerable. It takes time, courage and practice to become vulnerable and allow ourselves to feel what we're feeling- but it makes all the difference. In fact, the well-respected Dr. Brené Brown (research and NY Times Bestseller) has dedicated thirteen years of her life studying vulnerability, courage, worthiness, and shame. She has many books just for you that are devoted to helping you over come those hopeless times and turn them into something magnificent. If you'd like a good read when you need encouragement, please check out her New York Times Bestsellers: Rising Strong, Daring Greatly and The Gifts of Imperfection.  Stay tuned as our clinic intends to focus on these elements in the coming months. 
If you are interested in learning more about self-esteem, worthiness, and vulnerability, please do not hesitate to contact us.  Okanagan Clinical Counselling Serves has 3 locations in downtown Kelowna, West Kelowna, and Penticton to best serve you.  Our counsellors specialize in numerous mental health, relationship, and life concerns. Online counselling, evening and weekend appointments, and a sliding fee scale is available.