In her new book Rising Strong, Dr. Brené Brown, who researches shame, vulnerability, and worthiness, is jumping off from her previous books on being authentic and taking chances, and is now exploring how to get back up after falling. She has termed this process of getting back up "rising strong," and provides practical instruction along with enlightening and inspiring real life stories. These are the three stages of the rising strong process and a guide for how to get back up when we fall.
The Reckoning
This is the first stage where we recognize that we're feeling something uncomfortable. Dr. Brown calls this the "facedown" moment, the moment when you feel like you've been knocked down. Oftentimes our default setting for difficult emotions is to run away from them, push them off onto someone else, or pretend they don't exist. During the reckoning, we need to do exactly the opposite. We need to be aware of and sit with what's going on, to be mindful. We must question what's happening – the situation along with our emotions, thoughts, and actions.
The Rumble
This is appropriately named as it is the most difficult stage. It is the time where we acknowledge and explore the stories we're making up. Dr. Brown calls these the "shitty first draft" or "stormy first draft," and she says it's paramount to actually write these out. The SFD includes a description of our feelings, physical responses, thoughts, beliefs, and behaviour. We must be completely honest and unfiltered while we get these out for the first time. It's normal and okay to sound mean or crazy. No one will see it unless you choose to show them. Afterward, we go back to challenge and reality-check the story we've created. We do this by asking ourselves what information we're missing about the situation, about the other people involved, and about ourselves. As we dig deeper and learn more, we can move from our first response to an improved, more accurate understanding.
The Revolution
Once our new comprehension has been gained from our time in the rumble, the final stage will reconstruct our beliefs and thoughts to change our behaviour. During the revolution we incorporate the discoveries we've now made – about the situation, other people involved, and ourselves – into our choice of actions. This gives us the opportunity to create a different, more meaningful and compassionate ending. When implemented, it can change our relationships for the better – with friends, family, coworkers, and even ourselves.
With time and attention this rising strong process can become a daily practice. It may not get more comfortable, but it will become more familiar. It is so worth the benefits as you see improvements in your life and relationships. As they say, "It's not about how many times you fall down; it's about how many times you get back up."
Okanagan Clinical Counselling Services offers a wide range of counselling services to help individuals get back on their feet after a difficult life period.  OCCS also offers several workshops to address issues such as anxiety, depression, and worthiness.  Contact our office today to book an appointment at our Kelowna, Penticton, or Westbank location to find out how our counselling services or workshops may benefit you.
This blog post was written by: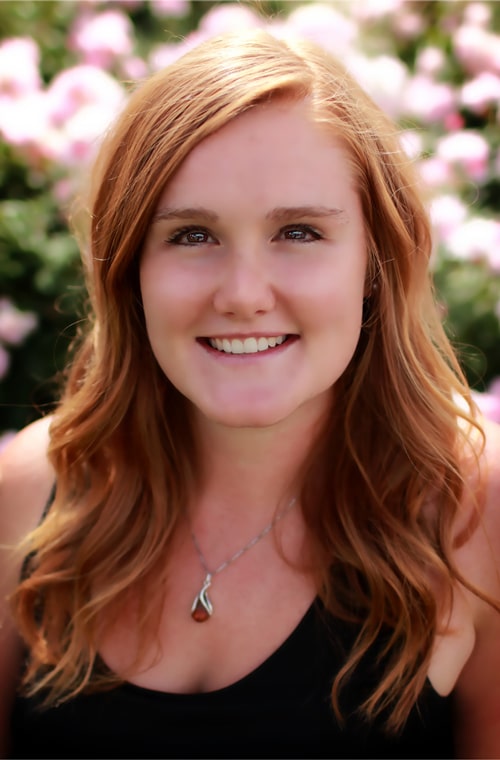 Nicole Ripley, BA Psyc, M.Couns
Registered Clinical Counsellor (#10535)
Okanagan Clinical Counselling Services
p: 250.718.9291
e: