One of the main goals of meditation is mindfulness. Mindfulness occurs when we are focusing on our surroundings and feeling present in that moment. We are able to acknowledge and accept our feelings, thoughts and bodily sensations. Meditation focuses on moving a person into a present, mindful state of being by focusing on our emotions and thoughts.
Helps you sleep better
Practicing meditation for approximately 20 minutes before sleeping allows you to release some stress and anxiety emotionally, and aids in realigning body chemistry when combined with nutrition and exercise. Addressing your stress during the day and before bed through meditation relaxes the mind to allow for a more peaceful sleep.
Lacking adequate sleep increases a persons risk of developing or relapsing back into depression. Sleep allows the body to restore itself chemically and physically, so getting enough sleep regularly both helps prevents and treats depression.
   2. Allows you to feel more connected
Just as meditation can help you feel more connected in that moment, continued practice allows you the skill to feel more connected in your day-to-day life. Meditation strengthens your capacity to get connected and remain connection through the day. It increases attention, increases brain activity in areas associated with happiness and optimism, and increases quality of relationships.
   3. Emotional harmony
Research shows that meditation is linked to increasing positive emotions, life satisfaction, and immune function, while decreasing physical pain and inflammation. Many people report feeling more compassionate towards others, experience higher levels of forgiveness and enjoy moments more often than people who do not meditate.
Meditation comes in many forms, but every method has the same focus, be present with your moment. If you find that clearing your mind and sitting still isn't for you, go for a walk sans technology and enjoy your surroundings. Lie in the grass, walk by the water, do some yoga; do anything that calms your mind and allows you to live right in the moment you are in. Meditation can decrease relapse, severity and length of depressive episodes and allow you to be more present in your daily life. Okanagan Clinical Counselling services has several certified clinicians that are eager to help you manage your life concerns. At OCCS we specialize in depression counselling and incorporate meditation and mindfulness techniques in therapy sessions.  Call today to book an appointment at any of our three Okanagan locations (Kelowna, Penticton, or Westbank) to find out how our counselling services may benefit you.
This blog post was written by: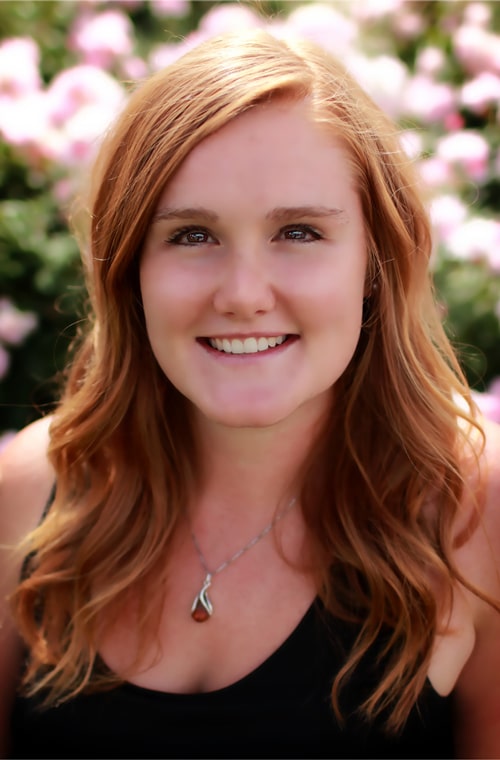 Nicole Ripley, BA Psyc, M.Couns
Registered Clinical Counsellor (#10535)
Okanagan Clinical Counselling Services
p: 250.718.9291
e: