What is Worthiness?
When looking up the definition of worthiness, you'll come across words such as "adequate," "value," and "deserving." It only makes sense that a sense of worthiness is closely related to self-esteem, which many of us derive from meeting (or failing to meet) certain standards we've put on ourselves or allowed others to put on us. However, each and every person's worthiness for love and belonging come with no prerequisites. To be loved and feel like we belong are innate needs of everyone, and we each deserve it universally no matter what.
How can we increase these feelings of love and belonging in our lives? Dr. Brené Brown, who researches shame, vulnerability, and worthiness, has some insightful thoughts on this process in her book The Gifts of Imperfection.
On love:
"We cultivate love when we allow our most vulnerable and powerful selves to be deeply seen and known, and when we honor the spiritual connection that grows from that offering with trust, respect, kindness, and affection. Love is not something we give or get; it is something that we nurture and grow, a connection that can only be cultivated between two people when it exists within each one of them – we can only love others as much as we love ourselves. Shame, blame, disrespect, betrayal, and the withholding of affection damage the roots from which love grows. Love can only survive these injuries if they are acknowledged, healed, and rare."
Love is not just something to be stated, it's something to be practiced. Love grows through action. It also requires that we love ourselves as well as others. Self-love takes courage, but it is so important. Even our physical hearts, which pump vital oxygen and nutrients to every part of our bodies, first feeds the blood to itself. It's not selfish; it's necessary for it to continue working to support everything else.
On belonging:
She defines belonging as "the innate human desire to be part of something larger than us. Because this yearning is so primal, we often try to acquire it by fitting in and by seeking approval, which are not only hollow substitutes for belonging, but often barriers to it. Because true belonging only happens when we present our authentic, imperfect selves to the world, our sense of belonging can never be greater than our level of self-acceptance."
Shame, fear, and the risk of vulnerability prevent us from living this way all the time, but it is so worth the uncertainty to live life from a place of worthiness. Own your story, regardless of perceived flaws, mistakes, or failures. That is where worthiness lives. Get rid of the "If/when…" prerequisites for your own worthiness. You are worthy of love and belonging right now, exactly as you are.  For more wisdom on this topic from Dr. Brené Brown, check out one of her TED Talks entitled The Power of Vulnerability.
OCCS offers several workshops for our clients on top of our counselling services to ensure that each individual feels they have all the tools and resources necessary to confront the challenges they may be facing.  We are excited to announce that we will be offering a workshop based on the esteemed Dr. Brené Brown's teachings about the Power of Vulnerability. Check under our "Workshops" tab on our website, or Facebook page, for more information and to view our info flyer about this empowering and interactive workshop opportunity.  This workshop will run as a weekly therapeutic book club discussing the content and practical applications of Dr. Brown's book the Power of Vulnerability.
We also offer a workshop called "I Am Enough" that address worthiness and self-esteem.  Contact us today to register and to find out more about our counselling services and how they may be of benefit to you when dealing with issues such as self-image, and treatment for anxiety, depression, or any other concerns you may have.
This blog post was written by: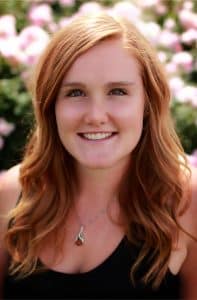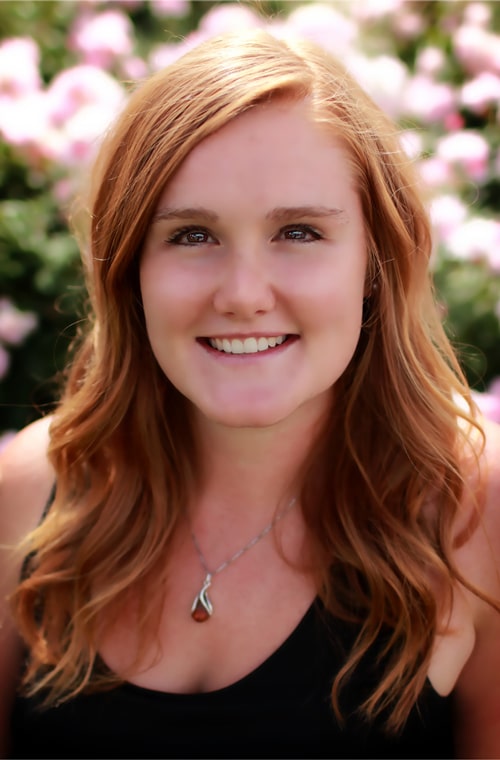 Nicole Ripley, BA Psyc, M.Couns
Registered Clinical Counsellor (#10535)
Okanagan Clinical Counselling Services
p: 250.718.9291
e: