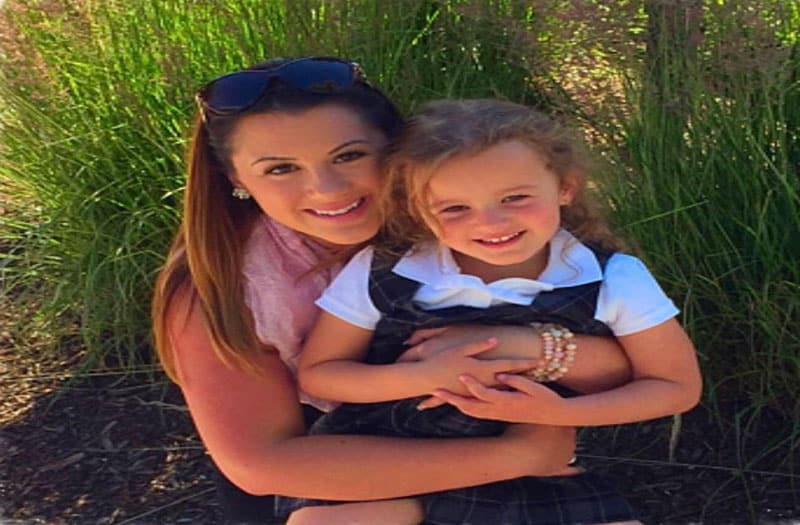 As Mother's Day comes upon us, just weeks away, we are bombarded by reminders of another annual, secular holiday. We rush to pop a card in the mail or send beautiful bouquets of flowers to our mothers to show our appreciation of all that they have done (and given up) for us from birth until the current moment. For it is far easier to get caught up in the materialistic hype than to put life on pause and show up, I mean really SHOW UP.  In this fast-paced society, we leave little room for the opportunity to be in the moment; to be fully and completely present, and truly and entirely grateful, to the one person who was given the extraordinary ability to grow human beings, to grow us—our mothers. 
While in that state of obligation to praise the people that gave us life, we too often forget what that really means, and as mothers, we too often, take our healthy children for granted. In the busyness of trying to make sure we show our affections, we can often lose sight of the fact that this isn't a happy holiday for all. While in the past many women have suffered in silence, lately we hear and see their voices getting stronger. They assert themselves in so many creative ways. They are the mothers that deserve a hug, a visit and a glass of wine, a badge of honour as well, but never get formally recognized. These are the mothers who have struggled in one way or another. These are the women who have spent months on end trying to conceive; the mothers who have spent thousands of dollars to travel far-and-wide for in-vitro fertilization; these are the mothers who were pro-life, but could not give their child the life they deserve and therefore opted for adoption; these are the mothers who have lived through miscarriages and stillbirths and even those who have lost their young to birth "complications". I encourage you to not forget these strong, beautiful women this Mother's Day for it is not only the women with healthy children of all ages that deserve recognition but so do those who have fought the fight to give life; they, are every bit a "mother" as those who have naturally been blessed with the task and ability to do so without challenge. 
In a society where time is not on our side, the tasks are never-ending, and we move almost mechanistically through each day as we did the one before, I encourage you to think of what your mother truly means to you, to spend the time ever-present, in a state of gratitude, and further to voice your love and thanks. I also invite you to reach out to those friends and family who have stayed silent through their personal battles: fought infertility, who have let their morals lead their heart (and choice), who have lost a child at any age (conception and onwards) and just let them know that they too are loved, and appreciated, and absolutely, unequivocally, 100% worthy of celebrating Mother's Day for they are truly, sincerely, and honourably  mothers at heart…
No matter how you've experienced motherhood, your mental wellness can be affected. Plenty of new mothers deal with things such as post-partum depression, hormone imbalance, body image issues, lack of sleep which can affect your daily functioning, and more. Those who have lost babies often experience feelings of unmanageable grief, sadness, or even a skewed sense of curiosity: what did I do wrong? what's wrong with my body? Depending on each unique situation, both individual counselling and group counselling can help mothers through their trying times. Often when we are not mentally well it is hard to take the first step to reach out to someone for help, but I assure you the benefits of reaching out far outweigh any perceived risks. It's important to know that you're not alone, you're not "going crazy" and that there are many others out there that share similar experiences. Getting help or even just support is critical to your well-being. Once you reach out, you are one day closer to achieving mental wellness through support; learning techniques to work with anxiety, depression, or grief; and getting back to your optimal health. 
Happy Mother's Day to every single Momma (by traditional definition) and every single Momma (by the 21st-century definition)! Wishing you all light, love, and a truly happy day of celebration no matter how you decide to spend it. 
This post was written by OCCS's Student Counsellor: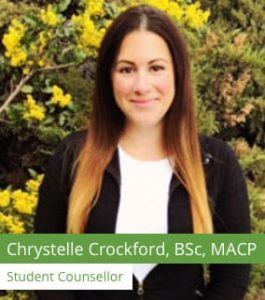 Email:
Tel: 250-718-9291